WELCOME!
We're glad you found us!
Smithville Christian Reformed Church is a church community most excited about one thing – the Good News of Jesus Christ! We invite you to drop by
Sunday mornings at 10 am.
Come as you are!


If you would like to learn more about this church, please take a minute and tour our website. You are welcome to call our office with any questions you may have, or to stop in for a visit. We look forward to connecting with you.


We understand that we are all broken people who are being restored through Jesus – the only One who can heal, forgive sins, and restore our relationship with the Father. Our prayer is that the Holy Spirit fills us so fully with the love of Christ, that we continually encourage each other to learn more about God's truth, to grow deeper in our relationships, and to serve authentically wherever God leads us.



OUR VALUES


We value a personal relationship with Jesus Christ, because He offers abundant life. John 1:12


We value God's Word because it is the truth that directs our lives, our homes, our communities, and our worship. Hebrews 4:12


We value prayer because it is the vital connection that keeps us in constant communication with God. Philippians 4:6


We value worship because it is God's purpose for our lives. 1 Corinthians 10:31


We value people because everyone matters to God. Matthew 10:29-31


We value serving because it is what Christ taught us to do. Matthew 25:40


We value missional living because it is an obedient response to the Great Commission. Matthew 28:18-20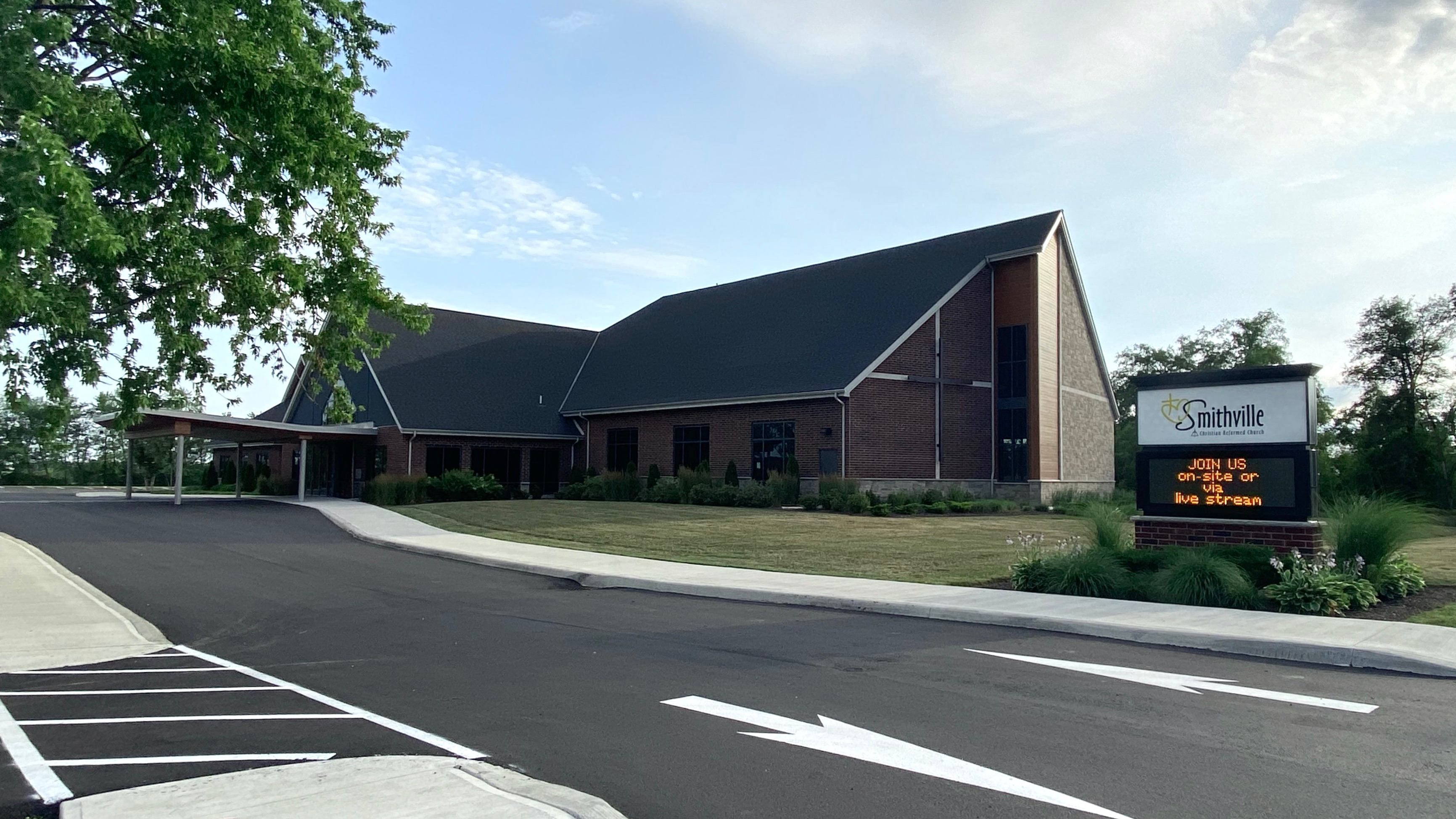 -------------
SAVE THE DATE:
October 14-15th, 2023.