Welcome

Welcome to Smithville CRC. We're glad you found us! We hope that this website gives you a better idea of what Smithville Christian Reformed Church is about, what we value and more importantly, just how welcome you are.
We invite you to worship Sunday mornings at 10:30 am at Smithville Christian High School 6488 Smithville Road Smithville Ontario (while our building down the road is under construction), and discover for yourself a personal relationship with Jesus Christ.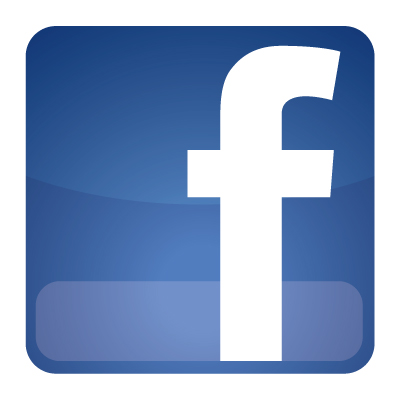 Keep up to date and follow us on Facebook!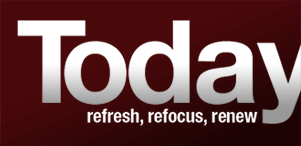 Click on either of the above images to visit Reframe Media's "Today" devotional, or the Kids Corner.